MISC
Feel free to use the following avatars at the Dragon's Pride forums. In order to use them:
right click on the avatar
click properties
copy the address of the image (like :http://genspace.com/artwork/trexlunchsm.jpg)
goto Your Control Panel back at the forum
goto personal info
goto avatar options
paste the address you copied into your avatar
click add my own image as my avatar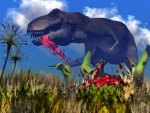 ---
<![if !supportEmptyParas]> <![endif]>
Every warrior needs a sense of humor or they would go insane with the pressures of constant battle.  Below is al link to an animation crafted in the 21st century about a dragon that should give you a chuckle.

---
Links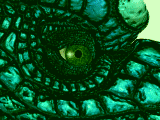 Genesis Space


---

Back