Genesis Space has really cool STUFF! Click on the T-shirt to check out our T-shirts, Coffee Mugs, Visors, Sweatshirts, Mousepads and so much more!
---
UnixWear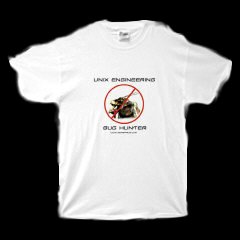 Click Me!!!!
---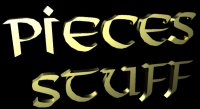 Click Me!!!!
---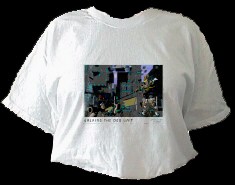 Click Me!!!!
---
It's finally here! The first video taped produced solely with Bryce, Carrara and Poser! Come take a wild, bizzare ride through an off kilter plane of strange stories and Animated worlds. Genesis space is waiting...


"Tales From Genesis Space" is waiting for you! Click the gremlin to get yours!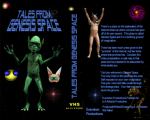 ---
Click on the guys head and to get free stuff. Free is good!!!!