Come on in and look around. If you see something you like give it a click and we'll send you on over to the clerk. Have fun!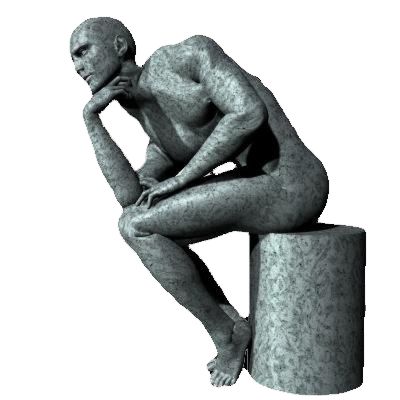 Click on any picture on the left to order items with that image on them. If there is something in the gallery that doesn't have a corrasponding item for sale and you would like to see such an item please click here:


Museum Requests


and someone will try to address your desires.